#GuestBlogger Ivy Chou Shares 5 Tips for Finding Great Shopping Deals Online !
I write about shopping often. It's not just about gifts or what to buy for this season, but also how to get the right price… meaning, i.e., discounts, sales and outright bargains & steals! I remember heading to the GAP in
August for a Summer Clearance sale with extra coupons, rewards certificates and 40% off for GAP Silver Card Holders. I took my husband with me since he needed new shorts and tees because that summer had been brutal and he had thrashed his clothing. Considering that August was the end of summer fashion according to the fashion calendar , the sale was on-target. However according to the California weather and California seasons, summer was heading into high gear. Knowing we both could use some updated clothes for at least another 90 days, I got serious about it. And I have the video to prove it HERE (or in case that link didn't work for you : https://youtu.be/aUxaTRbw7SU). That's my youtube page and you can see what kind of shopper I really am. I shaved more then 60% off the regular prices off the clothing I bought that day.
Recently someone pitched me a story about how to shop the web more efficiently and how to get the best bargains. I know I have covered that 6 ways from heaven. That's ok! I am always willing to look at a new shopping site, shopping app, geo-fencing secret sales apps and more to help you and me score better bargains to save more of the shopping dollars. I am introducing you to today's guest blogger, Ivy Chou, Content Director at DealsPlus.com
5 Tips for Finding Great Shopping Deals Online
1. Utilize a good coupon/deal site.
The easiest way to find discounts is by using sites like DealsPlus.com, which updates visitors with the best coupons and deals every hour. Visitors can browse offers by store or by shopping category like clothing, home items, travel, and more. You can also customize your email alerts, so you'll only receive alerts for the stores you like.
2. Sign up store loyalty programs.
Most loyalty programs are free to join, and you'll be the first to learn about upcoming sales and discounts. Stores like Starbucks, Sephora, and DSW will even offer points back that work towards freebies or store credit.
3. Use price comparison sites like Pricegrabber or Shopping.com.
These sites are great for comparing prices on everything from TV's and furniture to home appliance and toys. But remember – these prices won't include coupon discounts.
4. Be patient.
Some stores will reward you for abandoning your cart. You'll avoid impulse purchases and even earn extra discounts. Some retailers like Gilt, Bed Bath & Beyond, and Living Social will offer price incentives to push you to complete your purchase. Of course, you must be logged in when you ditch your cart, otherwise they won't be able to alert you with that offer.
5. Stack coupons on top of sales and deals.
A little diligence goes a long way! Keep an eye on the sale items you want, then finalize your purchase once a coupon code rolls around. In fact, numerous stores like Kohls, Macy's, Michael's, and JCPenney have countless coupon codes available everyday, and you might be able to use multiple codes at checkout.
For example, you could stack a $ off code, a % off code, and a free shipping coupon in the same order! You could snag up to an extra 50% off discount for prices that are similar to ones you see on Black Friday.
Bio: Ivy Chou
Ivy Chou is the content director at DealsPlus.com, one of the most popular shopping, coupon, and deal sites on the web. As a self-proclaimed shopaholic, she loves sharing her couponing expertise and money-saving tips with fellow shoppers.
Thank you to Ivy Chou for sharing these great tips. Check out the DealsPlus.com site and sign up!
Stevie Wilson,
LA-Story.com
DEALS and STEALS
I am required to tell you that I am an "affiliate" with these brands. I curate deals that offer bonuses, bargains and great products –and some are very specifically for this site to feature to YOU!If you purchase via my link, I make a very small percentage
for that purchase. I pick the best products, vendors and deals I can find!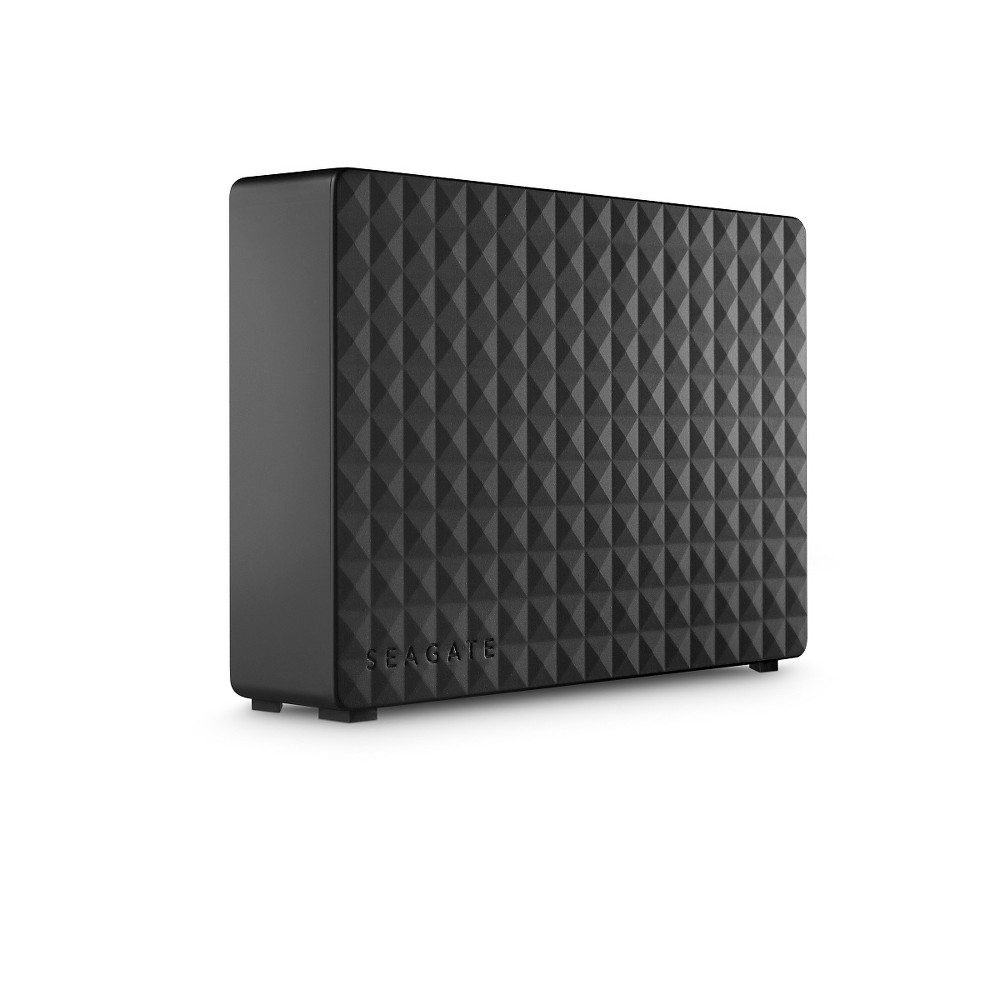 Receive a FREE MILK MAKEUP Lip Color Duo deluxe sample with any $25 purchase. Use code: MILKIT

Latest Trends!
Subscribe to RSS headline updates from:
Powered by FeedBurner
If you are going to feature content from LA-Story.com including images, podcasts or videos including the accompanying text, please respect copyright provisions. We require a notation of content origination (meaning credit tag), a linkback to the specific page & please email the link to stevie@la-story.com before the piece goes live.
LA-Story.com, LA-Story Recessionista, Celebrity Stylescope, Celebrity Style Slam Trademark/Copyright: KBP Inc./TNBT Inc 2007-18