Celebrate National Prime Rib Day (4/27) with Busha Browne's Seasoned Prime Rib!
As you already know (if you read the blog post from Monday night), this Wednesday, April 27, 2016 is National Prime Rib Day. What better way to celebrate this meat-loving 'holiday' than to make a 'jerk beef prime rib roast' using Busha Browne Jerk Seasoning Rub.
This dish will be so tasty, it will become a favorite with friends and or family. Don't forget to buy a larger prime rib roast than usual, because everyone will want more!
BUSHA BROWNE JERK BEEF PRIME RIB ROAST RECIPE
INGREDIENTS:
3 bone (around 7 pounds) prime rib roast, chine bones removed
2 tablespoons olive oil
3 tablespoons of Busha Browne Jerk Seasoning Rub
PREPARATION:
Rub the olive oil into the roast and then immediately coat with the Busha Browne Jerk Seasoning rub and pat all parts of the roast, including between beef and bones.
Refrigerate overnight, cover loosely with foil.
Bring the roast to room temperature for at least an hour before roasting.
Remove foil and place roast in oven preheated to 500 degrees for 30 minutes.
Without opening the oven turn the temperature down to 350.
For a rare to medium rare roast, start checking the temperature after about an hour.
Let the roast stand at least 15 minutes before carving; this makes it more flavorful.
Enjoy!
Busha Browne known for their delicious, Award-winning condiments and sauces are growing in demand in the condiment market and with consumers across the U.S. and abroad including countries such as the United Kingdom (UK), Australia and New Zealand. Fans of the Busha Browne brand include national media, celebrities, foodies and top chefs.
About Busha Browne
Associated Manufactures Ltd. is proud to be the manufacturer of Busha Browne sauces, jellies, and condiments and manufactures the products to the entire food industry from retail outlets, food manufacturers and foodservice businesses. Busha Browne's authentic sauces, jellies, and condiments provide the great variety of exotic fresh Jamaican fruits, vegetables, and spices. Their gourmet products are all natural, full of flavor and are delicious. Prepared and bottled in small batches as they were 200 years ago, these award-winning artisanal products reflect the authentic heritage of Jamaican cookery. Busha Browne provides superior quality and for all eating occasions at home and at restaurants. Busha Browne is headquartered in Jamaica and their products are sold globally.
Busha Browne gourmet products are sold nationwide including Whole Foods and Fairway and online. For more information, visit BushaBrowne.com.
Follow Busha Browne on these social platforms:
Facebook via facebook.com/BushaBrowne
Twitter via twitter.com/BushaBrowne
Youtube: Youtube.com/BushaBrowne
Thank you to Busha Browne for sharing this and all the other great recipes they have shared with me to provide you (and me) some great recipes to test drive! This one looks incredibly yummy!
Stevie Wilson
LA-Story.com
DEALS and STEALS
I am required to tell you that I am an "affiliate" with these brands. I curate deals that offer bonuses, bargains and great products –and some are very specifically for this site to feature to YOU!If you purchase via my link, I make a very small percentage
for that purchase. I pick the best products, vendors and deals I can find!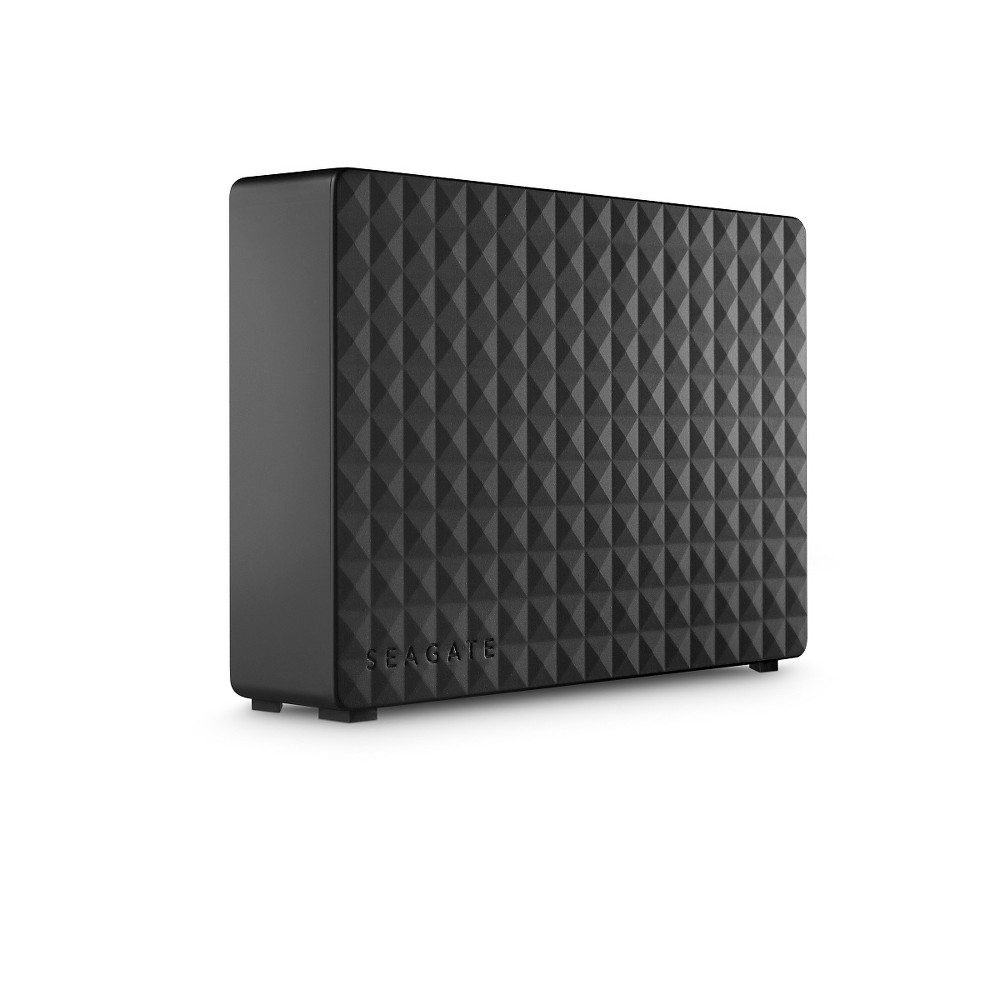 Receive a FREE MILK MAKEUP Lip Color Duo deluxe sample with any $25 purchase. Use code: MILKIT

Latest Trends!
Subscribe to RSS headline updates from:
Powered by FeedBurner
If you are going to feature content from LA-Story.com including images, podcasts or videos including the accompanying text, please respect copyright provisions. We require a notation of content origination (meaning credit tag), a linkback to the specific page & please email the link to stevie@la-story.com before the piece goes live.
LA-Story.com, LA-Story Recessionista, Celebrity Stylescope, Celebrity Style Slam Trademark/Copyright: KBP Inc./TNBT Inc 2007-18