Attention Paleo peeps and other meat-eaters! You need to pay attention to this post. This is a great place to eat and it's vintage Hollywood/Los Angeles. Amazing surroundings and amazing food!
WHAT:
On Wednesday, April 27, Tam O'Shanter, a member of the Lawry's family of restaurants and one of the oldest restaurants in Los Angeles, will offer a complimentary cut upgrade on its world-famous roasted prime ribs of beef when guests wish their server a "Happy Prime Rib Day!" These four simple words can turn a Tam O'Shanter Cut into a Prince Charlie Cut. The offer is available for guests dining at the restaurant between 5 p.m. and 9 p.m.
National Prime Rib Day is an annual event celebrated on April 27. Occasionally known as the "King of Meats", Prime Rib is a beef cut from one of the eight primal cuts of beef.

WHERE:
Tam O'Shanter
2980 Los Feliz Boulevard, Los Angeles, CA 90039
WHEN:
Wednesday, April 27, 5 p.m. to 9 p.m.

Surf and Turf!
INFO:
To make a reservation or for more information, please call (323) 664-0228 TamOShanter.com.
About Tam O'Shanter

Delighting diners for 90 years, the Tam O'Shanter is Los Angeles' oldest restaurant operated by the same family in the same location. Guests enjoy good cheer, warm hospitality, and exceptional food in a cozy old world atmosphere. If you have some Scottish ancestry, you might even find your family tartan among the extensive collection decorating the walls! Tam O'Shanter is located at 2980 Los Feliz Boulevard, Los Angeles, CA 90039. For reservations and information, please call (323) 664-0228
Stevie Wilson
LA-Story.com
DEALS and STEALS
I am required to tell you that I am an "affiliate" with these brands. I curate deals that offer bonuses, bargains and great products –and some are very specifically for this site to feature to YOU!If you purchase via my link, I make a very small percentage
for that purchase. I pick the best products, vendors and deals I can find!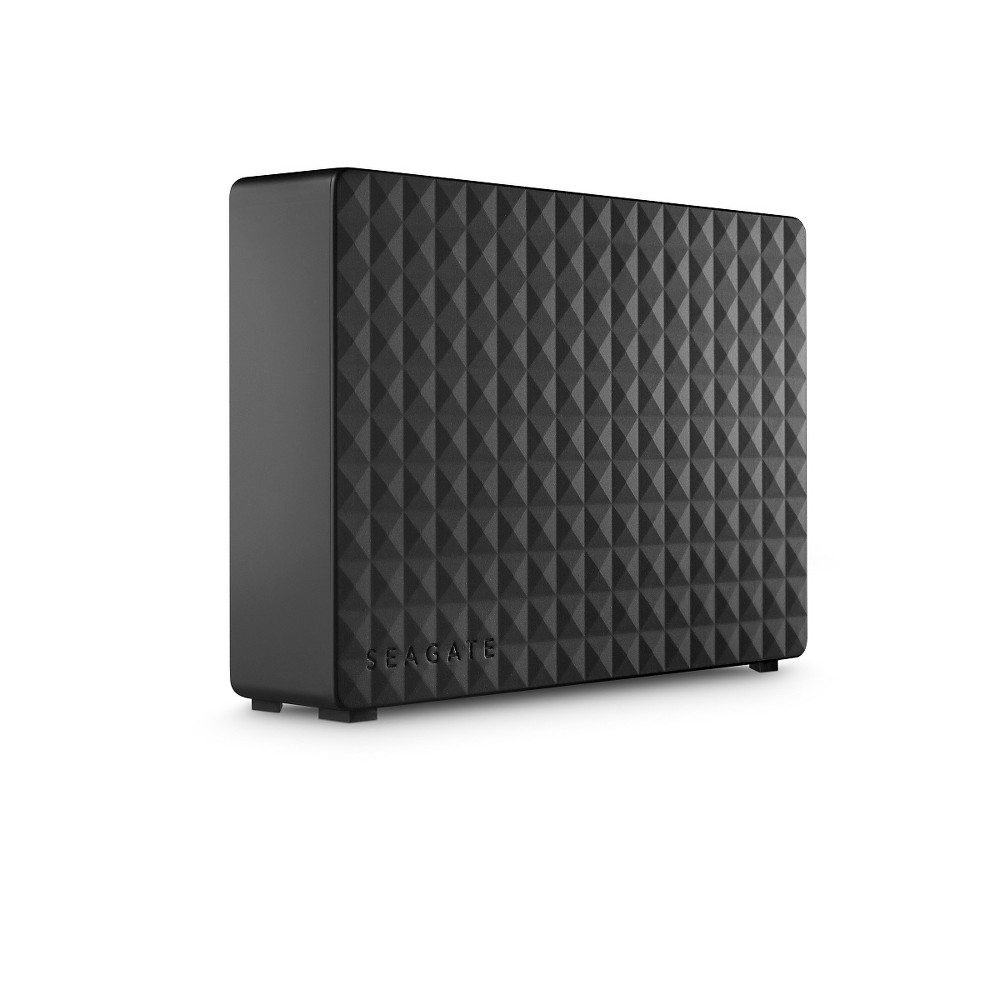 Receive a FREE MILK MAKEUP Lip Color Duo deluxe sample with any $25 purchase. Use code: MILKIT

Latest Trends!
Subscribe to RSS headline updates from:
Powered by FeedBurner
If you are going to feature content from LA-Story.com including images, podcasts or videos including the accompanying text, please respect copyright provisions. We require a notation of content origination (meaning credit tag), a linkback to the specific page & please email the link to stevie@la-story.com before the piece goes live.
LA-Story.com, LA-Story Recessionista, Celebrity Stylescope, Celebrity Style Slam Trademark/Copyright: KBP Inc./TNBT Inc 2007-18