Elisabeth Collazos is no stranger to LA-Story.com. She's contributed blog posts before. Here's a post that's perfectly timed for Mother's Day gifting – if you don't dawdle- or you can give a GC for the Golden Tote experience!!
Staying Golden with Online Shopping!
by Elisabeth (Lissy) Collazos
Over the holiday season I had the wonderful opportunity to attend a Golden Tote viewing party for LA-Story.com and check out their latest in holiday apparel and as well as Golden Tote statement pieces. The event was held in an intimate suite at the Hotel Corvell in Hollywood on chilly LA day. Once inside, the cozy room was filled with Golden Tote treasures and I had the wonderful opportunity to meet co-founders Sarah Becker and Sarah Sweeney.
Who Started Golden Tote?

Sarah Sweeney and Sarah Becker
Meet the two Sarah's – Sarah Becker and Sarah Sweeney. Both are blonde, quite hip, mommies and have a sharp eye for the apparel business. They are the co-founders of Golden Tote: A very unique and style-savvy online shopping experience where a new tote is featured monthly and the shopper fills their tote up based on their style profile. The totes themselves are gorgeous. The site is based on the idea that a modern woman is very busy and Becker and Sweeney have created a very simple and fun shopping concept.
Becker and Sweeney are clothing designers, buyers and stylists in downtown Los Angeles. Whether hunting eclectic flea market finds or discovering wardrobe staples at designer sample sales, they know that there is nothing better than scoring a gorgeous deal. When speaking with Becker and Sweeney, it was clear that they wanted their brand to be stylish and appealing and accessible and realistic for women. Becker and Sweeney genuinely want the mature woman to feel that they can still be fashionable without the look of "trying too hard." Their clothing has an alluring, bohemian aspect; yet with a more mainstream vibe. They understand that women are leading busy lives but want to stay style-conscious.
When they launched Puella (meaning girl in Latin) clothing line in 2003, these girls had a hit on their hands. Sold at Anthropologie and worn by celebrities like Jennifer Garner and Kate Hudson, Puella became a coveted collection because of its strong prints, flattering silhouettes and endlessly wearable designs.
How Golden Tote came to Life
During one sales event, grab-bags were filled with 10 Puella pieces and offered at 80% off the original price. Customers loved being surprised and scoring such an incredible deal. Thus the idea for the Golden Tote online shopping came to life.
How it Works:
Becker and Sweeney must like the surprise aspect because that is a key accessory to the Golden Tote.
Here is the deal –

Selections from August 2015
—Choose your Tote:
New totes go on sale the first Monday of every month at 9am PST.
The $49.00 tote is a small tote filled with 3 to 4 pieces of clothing.
The $99.00 tote is the Surprise Tote where the Golden Tote staff hand-picks items from their secret collection based on your style profile. This option consists of 4 pieces total.
The $149.00 tote is the large tote filled with 5 to 6 pieces of clothing.

Selections from February
—Pick your favorites:
Pick one or two favorite items you love, and Golden Tote will surprise you with hip, stylish clothing, at insider pricing and ensuring that you get them for an absolute steal– literally! The discount will be more than 50% off retail prices. This works out to be around $26 per item but don't tell!
—Select your add-ons:
Is there something you simply cannot live without? (For me, it was Golden Tote earrings.) Add items to your order during checkout for a reduced price. Not kidding.
—Create Your Style Profile:
This is so awesome! Complete your style profile and tell the Golden Tote what you like to wear or what you don't. Every tote is hand-packed based on your personal profile. The more Golden Tote knows about your shape, size and style, the better they can personalize your picks for a perfect tote.
—You're Golden: You're done. Simply wait for your shipping confirmation and delivery.
I genuinely enjoyed the event and adore my December tote. The holidays are over and Becker and Sweeney are back to work.

Lissy's wearing her Golden Tote jacket!
I cannot wait to fill up my spring tote. The Golden Tote is also one of the best gifting ideas as well. Purchase a gift card for someone special and send a personal message. If you want to learn more about the Golden Tote, visit their website and facebook page.
Lissy Collazos
Follow Golden Tote on Facebook and check out their website.
Website: https://www.goldentote.com/
Facebook: https://www.facebook.com/goldentote/?fref=ts
Fashion and jewelry designers and their unique creations constantly inspire me. My love for independent designers will never stop. Fashion and style is a true art and source of creativity and self-expression. I love becoming immersed in a project and seeing it through fruition. Stay inspired!
Follow Elisabeth (otherwise known as Lissy) Collazos on these social platforms
Facebook: https://www.facebook.com/eliecollazos
Twitter: https://twitter.com/lizzycollazos
Pinterest: https://www.pinterest.com/eliecollazos/
Thank you to Lissy Collazos for this post on a great online shopping experience you should have. Don't live in Los Angeles or Southern California but love the vibe? YOU should be shopping via Golden Tote!
Stevie Wilson
LA-Story.com
DEALS and STEALS
I am required to tell you that I am an "affiliate" with these brands. I curate deals that offer bonuses, bargains and great products –and some are very specifically for this site to feature to YOU!If you purchase via my link, I make a very small percentage
for that purchase. I pick the best products, vendors and deals I can find!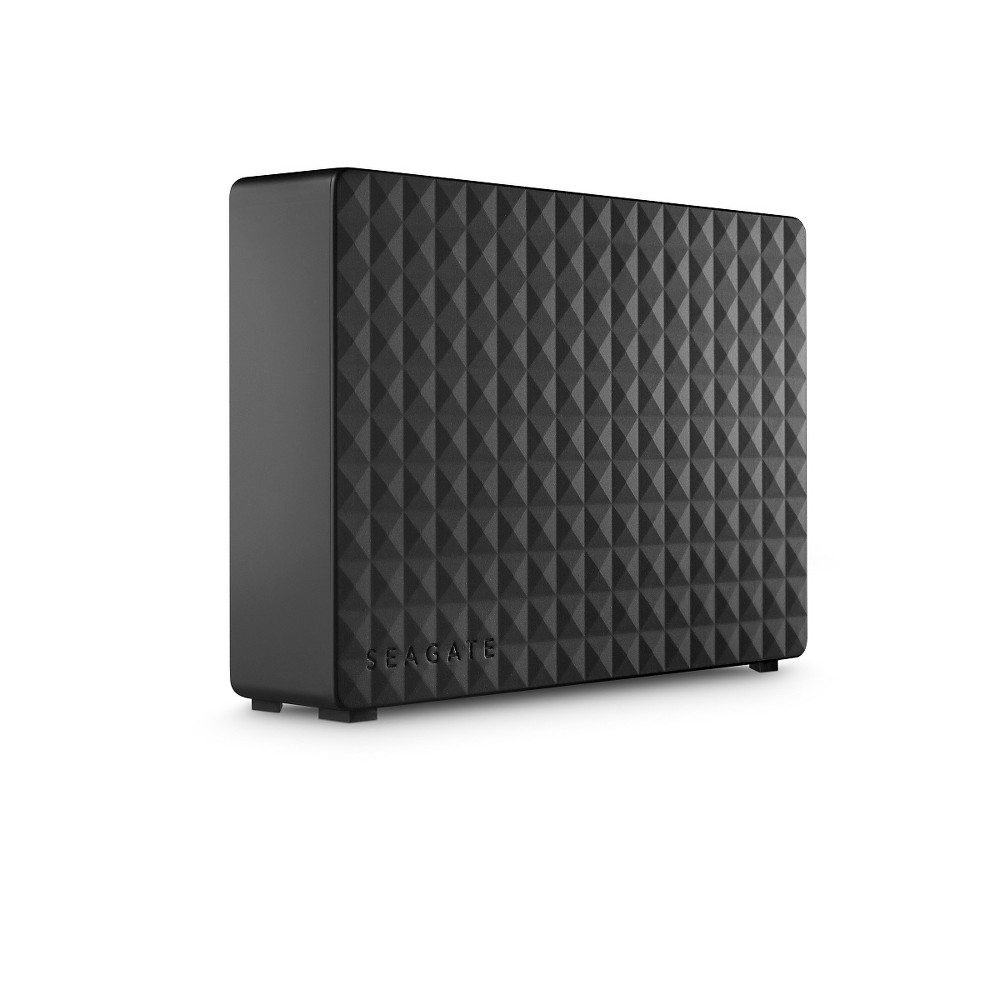 Receive a FREE MILK MAKEUP Lip Color Duo deluxe sample with any $25 purchase. Use code: MILKIT

Latest Trends!
Subscribe to RSS headline updates from:
Powered by FeedBurner
If you are going to feature content from LA-Story.com including images, podcasts or videos including the accompanying text, please respect copyright provisions. We require a notation of content origination (meaning credit tag), a linkback to the specific page & please email the link to stevie@la-story.com before the piece goes live.
LA-Story.com, LA-Story Recessionista, Celebrity Stylescope, Celebrity Style Slam Trademark/Copyright: KBP Inc./TNBT Inc 2007-18