The Gipsy Kings Perform at Birthday Party for
Beverly Hills Surgeon Dr. Michael K. Obeng
to Raise Funds for R.E.S.T.O.R.E. Worldwide: The Foundation for Reconstructive Surgery
Charity Event Raises Funds for Upcoming "Tour de R.E.S.T.O.R.E"
Missions to Ghana, Gabon, Nigeria, Mexico and Vietnam
Photos courtesy of Cizko Quevedo for Valinsky Media Group
The world-famous Gipsy Kings performed and NBA Legend John Salley hosted a birthday event attended by more than 400 guests at the Mark B. Barron Estate in Bel Air, California on Saturday, March 19 in celebration of a noble cause: Beverly Hills plastic, reconstructive and micro-neurovascular surgeon Dr. Michael K. Obeng's mission to restore children and adults with disfiguring deformities from birth, accidents, conflict or diseases through his charity, R.E.S.T.O.R.E. Worldwide, which stands for Restoring Emotional Stability through Outstanding Reconstructive Efforts. Donations are still being tallied, but more than $100,000 has been raised so far.

Dr. Michael Obeng speaking to his guests!
Gracing the Red Carpet were
Adrienne Maloof,
Shane "Sugar" Mosley (who donated a signed boxing glove and a "A Day with the Champ" training session at the Wild Card West Gym),
Taye Diggs,
R&B singer Keith Washington,
NFL's Willie Gault,
Milli Vanilli's Fab Morvan,
New UCLA Bruins Coach Tom Bradley,
Seirah Royin (star of the new movie, "Sold"),
Latin reality TV personality Lucy Lozano,
Latin superstar Fernando Allende (who donated a "White Tequila Valle Sagrado Tasting with Fernando Allende") and his son, actor Adan Allende

Ed Celis, R&B singer Keith Washington and Fernando Allende

Fernando & Adan Allende
Business and other notables included
Royal Advisor Samir S. Mahallawy,
Attorney/Fashion Designer Gene Chang,
Commissioner on Disability, City of Los Angeles Consuella Mackey,
British music producer Gary Miller,
Philanthropist Victorino Noval,
Producer/Actor Dr. Mark Valinsky,
Film Producer Emilio Ferrari,
Celebrity Realtor Sarah Welch, among many others.
Hors d'oeuvres were by Crustacean Beverly Hills.

Dr. and Mrs Michael Obeng (center) with other guests
Event Sponsors included:
Avila Ultra-Premium Agave Spirit
Benev Progressive Skin Science
Dama Tequila
Demidoff Vodka
EfX Bracelets
Glo Girl Cosmetics
Good Works Bracelets
Hula Girl Premium Rum Mixed Cocktails
Infinite Love Jewelry by Go Nice Italy
Jimmy Crystal NY
Kathy Brown Events
KRPR Creative Public Relations
Luxtrada Luxury Sandals
LRT Entertainment
Masquelogy Skin Care
Valinsky Media Group
Neon Energy Drink
Shane "Sugar" Mosley, World Champion Boxer
Skyebrooke Brands
Stily
Suja Juice
The Hip Hop Network
Tipsy Totes
V Cut Cigars
Viru Valge Vodka
William Wolf Bourbon
About R.E.S.T.O.R.E. WorldWide:
If you are looking for a charitable organization to donate to, check out R.E.S.T.O.R.E. Worldwide at
http://restoreworldwide.org/donations/
About Dr. Michael K. Obeng:
Born into poverty in Kumasi, Ghana, Dr. Michael K. Obeng came to the U.S. at age 20 with the dream of becoming a doctor and less than $200 to his name. In the face of overwhelming odds, it took every ounce of his sheer will, perseverance, intelligence and natural talent to take him all the way to Harvard Medical School, where he completed his surgical training. In 2012, he founded MIKO Plastic Surgery in Beverly Hills, and is on staff at Cedars Sinai Hospital. His patients range from royalty and celebrities to the impoverished that he serves through R.E.S.T.O.R.E. Worldwide, which he founded in 2008 to provide vital surgeries to adults and children with disfiguring deformities that often cause them to be shunned by their societies or even attacked. Dr. Obeng is the recipient of the 2013 NAACP Humanitarian Award and one of the few surgeons in the world to have successfully reattached a limb. This month, Dr. Obeng and his team will travel to Gabon to perform surgeries that will forever transform the lives of many.
Visit www.restoreworldwide.org or www.mikoplasticsurgery.com
Stevie Wilson
LA-Story.com
DEALS and STEALS
I am required to tell you that I am an "affiliate" with these brands. I curate deals that offer bonuses, bargains and great products –and some are very specifically for this site to feature to YOU!If you purchase via my link, I make a very small percentage
for that purchase. I pick the best products, vendors and deals I can find!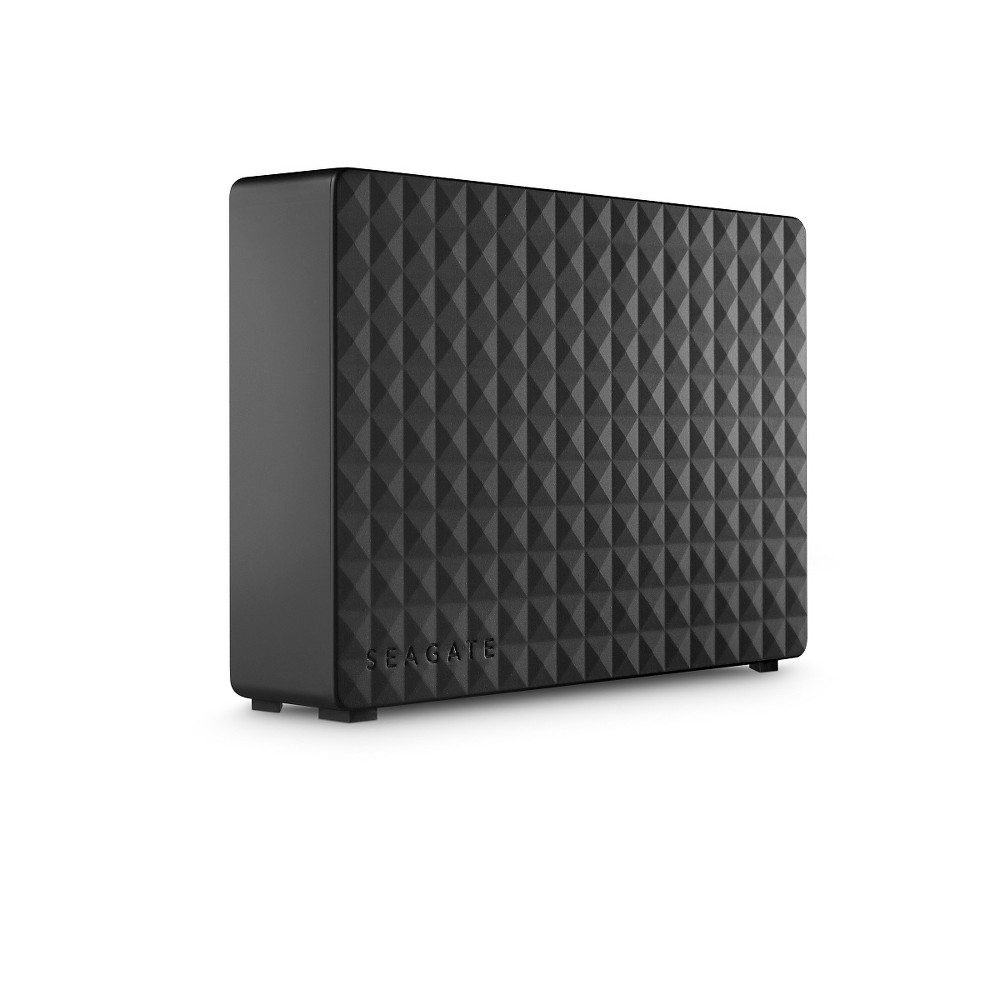 Receive a FREE MILK MAKEUP Lip Color Duo deluxe sample with any $25 purchase. Use code: MILKIT

Latest Trends!
Subscribe to RSS headline updates from:
Powered by FeedBurner
If you are going to feature content from LA-Story.com including images, podcasts or videos including the accompanying text, please respect copyright provisions. We require a notation of content origination (meaning credit tag), a linkback to the specific page & please email the link to stevie@la-story.com before the piece goes live.
LA-Story.com, LA-Story Recessionista, Celebrity Stylescope, Celebrity Style Slam Trademark/Copyright: KBP Inc./TNBT Inc 2007-18