Diamonds Do Good: The ULTIMATE Journey to Help Others! Michael O'Connor Guest Blogs!
I don't often have the opportunity to know many of my guest bloggers. A couple I have gotten to know well, but rarely do I get someone that I have worked with and know well find the time to contribute to LA-Story.com. I consider myself very lucky that styist and jewelry expert, Michael O'Connor has provided this article on some

Diamonds Do Good: The ULTIMATE Journey to Help Others!
By Michael O'Connor
As a sophisticated traveler one understands the various types of journeys that might be embarked upon over a lifetime – business journeys, pleasure trips or voyages with a purpose. As any traveler it's easy to understand the context of time when it comes to journeys. Well, what if I told you that the ultimate journey might take roughly a billion years, but as a result could positively impact the lives of men, women and children all around the world? What type of journey is that?
It's the journey of a diamond! According to scientists, most diamonds found today are at least a billion years old, created during the times the earth was being born and as creatures, now long extinct, roamed above it. Formed under extreme heat and excruciating pressure, over time and numerous eruptions they were pushed upward with tremendous force toward the earth's surface where they are found or excavated by explorers and miners. Although man has only been aware of diamonds for a few thousand years, the gem's unique ability to refract and reflect light, its incredible hardness and blazing beauty caused ancient civilizations to endow it with supernatural powers and more modern civilizations to covet it as treasure.
Diamonds today are still considered a treasure, but the true power of a diamond is now seen by many in its ability to positively impact and change the lives of men, women, children and entire communities around the world. To date, little has been written about the ways in which diamonds do good, bringing joy to families in communities near and far.
Diamonds Do Good is an initiative developed by the Diamond Empowerment Fund, an organization founded in 2007 by business and music entrepreneur Russell Simmons after taking a fact-finding mission to Africa. He, along with his associate Dr. Ben Chavis, visited President Nelson Mandela who urged them to "tell the story" of the positive impact diamonds have on the socio-economic development of Africa. Today, the Diamond Empowerment Fund is supported by the most important diamond companies and jewelry retailers in the world, such as DeBeers, Signet, and Chow Tai Fook, to name a few, who all adhere to a specific process to ensure transparency in the diamond journey and who contribute to helping others around the world via their diamonds and diamond jewelry.
The stories of how these diamonds go good are vast and compelling.

• In Africa and India, over 2,000 college-age students have received financial assistance or been awarded scholarships.

• Reliable water has been supplied to close to 4,700 people in India.

• Maternal education and healthcare programs continually help numerous women and children in the rural villages of Mainland China.
• 3,000 new jobs have been created in South Africa by a program that inspires entrepreneurs, providing them funding and mentorship.

• In the South African community of Molepolole jobs are being provided, with two-thirds of them being supplied to women (often single mothers and sole breadwinners).
• In Botswana, financial support is being provided to an orphanage where families have been decimated by the AIDS virus.
• Organizations are being supported that foster women's empowerment by awarding scholarships to talented women in low-income countries.
Closer to home, Jewelers for Children, has donated more than $45 million dollars in the past 15 years to charities such as CASA, St. Jude Children's Research Hospital, Make-A-Wish America and the Elizabeth Glaser Pediatric AIDS Foundation.
As more shoppers look to make fashion purchases that also benefit others, buying diamonds and diamond jewelry can truly make a difference. Jewelry stores and websites that support these initiatives usually display the "Diamonds Do Good" seal. A purchase from these places gives peace-of-mind for those who know that the ultimate journey is the journey of helping humankind.
For people who wish to show their commitment to philanthropy in a fashionable way, the organization has created the ultimate in a fashionable give-back. The "Diamonds Do Good bracelet," designed by award-winning designer Mark Patterson and made by jewelry giant Chow Tai Fook, makes a fashionable accessory or a great gift item. The bracelet, which costs about $125.00, is comprised of silver with gold plating, green Chrysoprase and a diamond, strung on a leather cord. These bracelets are a reminder that helping our fellow man is a journey in which we should all take part.
For more information on Diamonds Do Good, or to read some of the wonderful stories of how diamonds are changing lives, visit www.diamondsdogood.com.
About Michael O'Connor:
Michael O'Connor a style authority and celebrity stylist as well as a TV Host. On television he has appeared on numerous news, entertainment and style shows from The Today Show, to Access Hollywood to Extra and Entertainment Tonight. He hosted his own television show, MovieStyle with Michael O'Connor on Reelz Channel, has covered the red carpet for TV Guide Channel and Reuters International TV and for 14 years was QVC's Style Editor, appearing regularly on live television in over 95 million homes. Throughout the year Michael helps style celebrities, getting them ready for red-carpet appearances and premieres. O'Connor started his career as a jewelry and accessories designer working for world-class brands such as Gucci and Cartier, and helped with the original design concepts for the DeBeers "Past, Present, Future" pieces. Today, he still consults with a variety of well-known jewelry companies and organizations.
Follow Michael O'Connor on these social platforms:
Facebook: https://www.facebook.com/TheMichaelOConnor/
Instagram: http://www.instagram.com/stylingspy
Twitter: https://twitter.com/stylingspy
I would like to thank Michael O'Connor for sharing this enlightening and valuable information. Help others by buying this fabulous bracelet that is sure to make a huge impression. It makes a great gift for any special someone! Spending to give back is not a new concept in the world but it enables you to help so many of these people on the Diamond Journey. When I shop, I look for products that will give back in a meaningful way and this is one of those items that will hit my list!
Stevie Wilson
LA-Story.com
DEALS and STEALS
I am required to tell you that I am an "affiliate" with these brands. I curate deals that offer bonuses, bargains and great products –and some are very specifically for this site to feature to YOU!If you purchase via my link, I make a very small percentage
for that purchase. I pick the best products, vendors and deals I can find!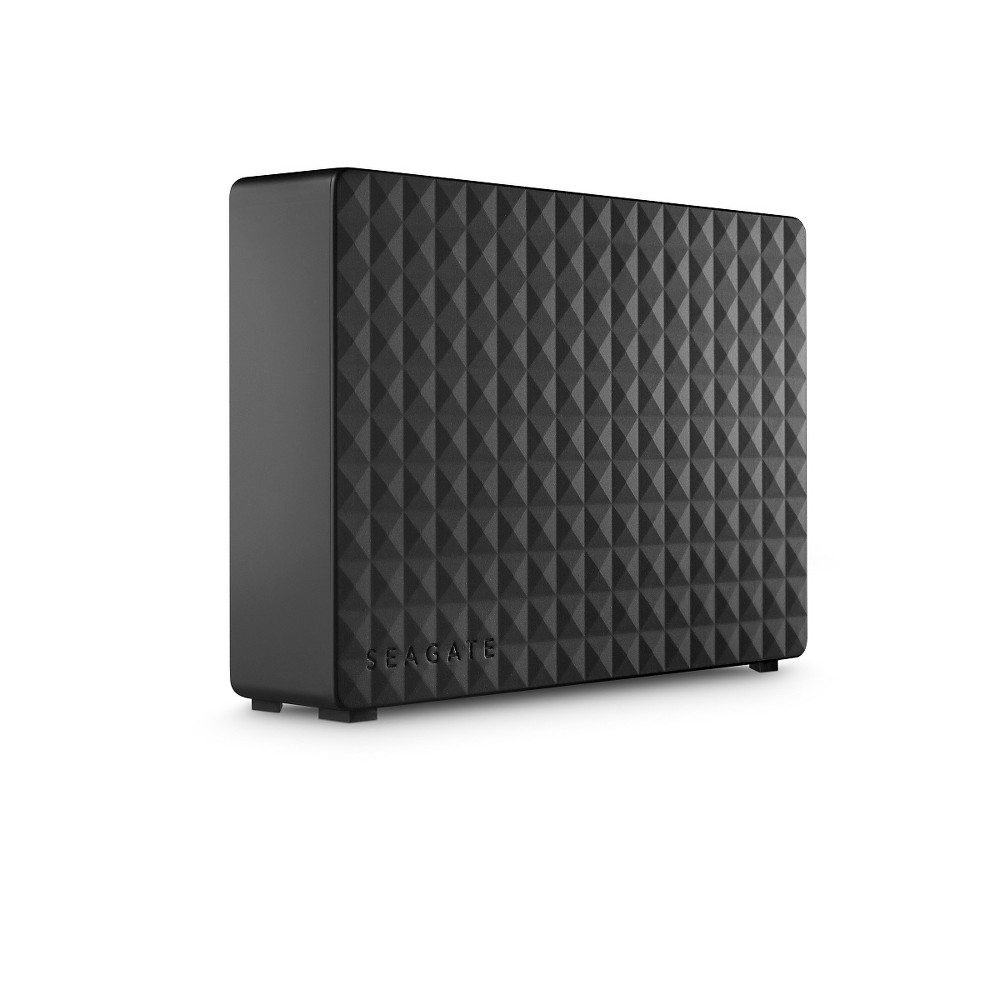 Receive a FREE MILK MAKEUP Lip Color Duo deluxe sample with any $25 purchase. Use code: MILKIT

Latest Trends!
Subscribe to RSS headline updates from:
Powered by FeedBurner
If you are going to feature content from LA-Story.com including images, podcasts or videos including the accompanying text, please respect copyright provisions. We require a notation of content origination (meaning credit tag), a linkback to the specific page & please email the link to stevie@la-story.com before the piece goes live.
LA-Story.com, LA-Story Recessionista, Celebrity Stylescope, Celebrity Style Slam Trademark/Copyright: KBP Inc./TNBT Inc 2007-18