Get " Wined" Up at Rioja Wine + Tapas Festival! 5/21 at Union Station!
Wondering what to do this weekend? Thankfully there are more options than usual movie or hike like the Rioja Wine & Tapas Festival at Union Station in Downtown Los Angeles!
The Rioja Wine + Tapas Festival hits Los Angeles on May 21 at Union Station.

· Chef Ray Garcia of Broken Spanish and FIG to share how the evolving wine culture in Los Angeles is affecting his restaurants and the foods he prepares.
· Lifestyle cooking expert Nikki Martin who will be grilling paella and sangria at the event. She can talk about pairing wines for summer grilling.
2015 Rioja Wine and Tapas Festival Video


Festival details:
1. Nearly 200 vibrant wines from Rioja will be showcased, ranging from Blancos to Rosados to Gran Reservas, and everything in between.
To pair these wines, 30 notable chefs from LA and beyond will create their interpretations of Rioja-inspired tapas.
Chefs serving at the festival include:
· Maximillian Chow – Mr. Chow, Los Angeles
· Francis Derby – The Cannibal, Los Angeles
· Chris Feldmeier with David Rosoff – Moruno, Los Angeles
· Ray Garcia – Broken Spanish, Los Angeles
· Nikki Martin – My Haute Kitchen, Los Angeles
· Daniel Rebelo, Union Pasadena, Los Angeles
· Thomas Boemer – Corner Table, Minneapolis
· Daniel Olivella – Barlata Tapas Bar, Austin
· Rich Penny – Chart House, San Diego
· Luis Roger – BCN, Houston
· Sarah Simmons – Birds & Bubbles, New York City
2. Live music and sampling of delicious hams at the jamón bar and savor some of Spain's finest cheeses in the cheese cave while learning about this prominent wine region.
3. Proceeds will benefit culinary scholarships at the James Beard Foundation, Piggy Bank, and Eva Longoria's Global Gift Foundation – with cast members from Telenovela in attendance.
4. Two educational seminars will be held (Reservations Required!):
· 2:00 – 2:45 p.m. The Royal Reservas and Gran Reservas of Rioja
This masterclass educational tasting experience will be led by Ana Fabiano, Rioja expert and author of the award-winning book, The Wine Region of Rioja. This special seminar will showcase exceptional Reserva and Gran Reserva wines from the DOCa Rioja wine region of Spain. Taste current and back vintage wines from extraordinary wineries, including selections from centenary bodegas. Gain insights on when to drink, what to collect and whether to open or continue to cellar your Rioja Reserva and Gran Reserva wines. This session will be interwoven with the fascinating history of Spain's most prominent wine region and how Rioja's unfaltering dedication produces these world-class wines. Reservation required.
· 4:00 – 4:45 p.m. Rioja 101 Seminar
Join noted Rioja expert and author Ana Fabiano on a journey through ancient, classic and modern Rioja that defines this celebrated and high-quality DOCa Region in the 21st century. Sample a tantalizing tasting of DOCa Rioja wines that define one of the greatest red wine regions in the world. Discover Rioja's tapestry of terroir, families, vineyards and bodegas and empower your palate and mind with the rich offerings of this magical land and prestigious DOCa. Reservation required
Don't miss this fun and educational 'foodie' event!
Important Information:
WHEN
May 21, 2016 at 1pm – 5pm
WHERE
Los Angeles Union Station
800 N Alameda St Los Angeles, CA 90012
Google map and directions
CONTACT
Guest Services · <a href="mailto:riojaguest@cochon555.com"> riojaguest@cochon555.com </a>
The festival is all-inclusive. Ages 21 and over only.
NO REFUNDS, ALL SALES ARE FINAL.
Buy tickets here: http://www.riojawineandtapasfestival.com/rsvp_2016
Don't miss this great event. It's fun, great to do with friends and/or family.
Stevie Wilson,
LA-Story.com
DEALS and STEALS
I am required to tell you that I am an "affiliate" with these brands. I curate deals that offer bonuses, bargains and great products –and some are very specifically for this site to feature to YOU!If you purchase via my link, I make a very small percentage
for that purchase. I pick the best products, vendors and deals I can find!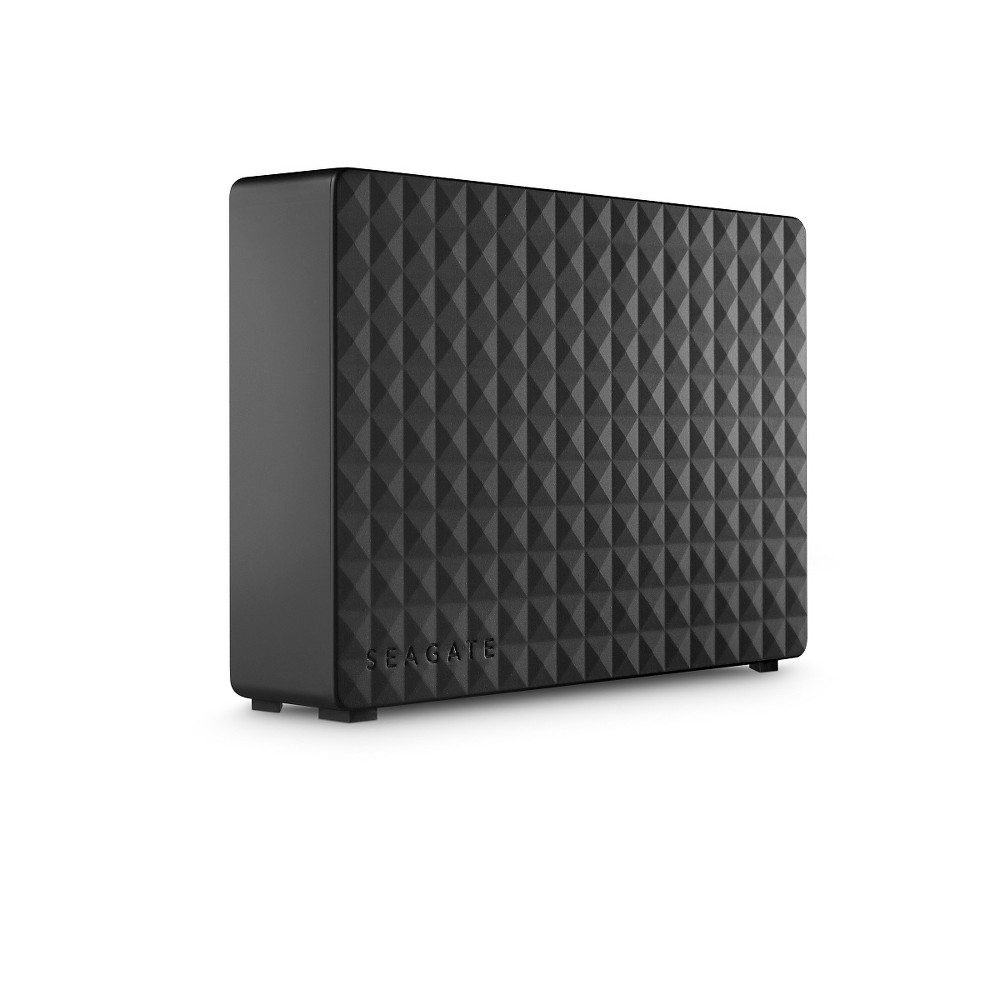 Receive a FREE MILK MAKEUP Lip Color Duo deluxe sample with any $25 purchase. Use code: MILKIT

Latest Trends!
Subscribe to RSS headline updates from:
Powered by FeedBurner
If you are going to feature content from LA-Story.com including images, podcasts or videos including the accompanying text, please respect copyright provisions. We require a notation of content origination (meaning credit tag), a linkback to the specific page & please email the link to stevie@la-story.com before the piece goes live.
LA-Story.com, LA-Story Recessionista, Celebrity Stylescope, Celebrity Style Slam Trademark/Copyright: KBP Inc./TNBT Inc 2007-18