It's Friday and Happy TGIF! FINALLY it's here and not a moment too soon. What's on your agenda or calendar for this weekend? Would you like to do something that will allow you to chill with a cocktail or a great brew and enjoy some time with family or friends? I think of brunch when I want to get together on the weekends. Why? Because brunch is very flexible on time, food and friends feel good about spending a little more time since brunch is early enough not to chew up the entire day. (Even if you do brunch at 12 Noon!)
One of my new favorite places to have brunch is Manhattan House in Manhattan Beach, CA. This gem has been featured on my blog a couple of times before and it's well worth the time to drive about 30 minutes on LA's horrific freeways to have a great meal with superb cocktails and craft brews. Brunch is a new addition to the meals that Manhattan House covers on it's incredible farm to table menu.

Here's the photo of the exterior and below is an artichoke plant (one of many) that is growing in their planters.
In case you don't know Manhattan House, here's the scoop on this great gastropub
Established in 2015, Manhattan House is a community-focused, American-style gastropub with a heavy emphasis on locally-sourced and seasonal fare. Head Chef, Diana Stavaridis maintains local gardens where much of their kitchen's produce is grown. The gastropub's culinary mentality is maintaining food sustainability and incorporating only the freshest, homegrown, ingredients. They procure seasonal, local produce, meats and seafood whenever possible from area farms and purveyors. All dishes are then made from scratch, yielding unique homemade flavors. Aged cedar wood panels – reclaimed from old Hollywood Bowl seats, plush leather seating and chalk art reflect a rustic take on contemporary interior design. Manhattan House offers private dining options for receptions, cocktail-style events and intimate dinner parties. Doors are open Tuesday through Sunday beginning at 5pm, and closed on Monday. Brunch is Saturday and Sunday only from 10 AM -2 PM.
The Brunch menu can be seen at this link
Interior from the door
I was invited by Manhattan House to test drive their new brunch on the week after the restaurant had launched the new brunch menu that is a reflection of their seed-to-plate, locally sourced cuisine aesthete! I was definitely up for trying this and it's a place I wanted to try out anyways! We set up a date for late Saturday morning.

Brunch Menu.
My husband and I showed up a few minutes early than the specified time to find that parking was abundant in their parking lot as well as on the street. I can see that their lot might fill up fast but it's definitely an asset to have it. I hadn't realized that the gastropub was really that. It's very comfy. Here are some photos that I took
Interior of Manhattan House (from our booth)

The huge chalkboard with beer and cocktail specials as well as some of the food specials of the day!

Bahia del Sur
We ordered brunch which meant starting off with a brew for him (Momma's Little Yellow Pils) and me with the Bahia del Sur (Milagro blanco tequila, grapefruit, OJ). The Bahia del Sur is one kick-ass cocktail. I hadn't eaten anything and I had to stop going after this since I was driving! Bacon Bites were a big hit while we waited. They didn't last long!

Bacon Bites
Brunch was finally ordered and delivered:

He ordered the ABC Breakfast Sandwich (The photo includes the brew he ordered)
This is a close-up of his breakfast order! This sandwich was monumental with restaurant-baked bread and so much stacked into it. Talk about awesome sandwiches!
My order was the Short Rib Pastrami Hash with poached eggs!

The Short Rib Pastrami Hash was a combination of pastrami and shredded short ribs in a tangy sauce with eggs.
Everything was so yummy !  The portions are so large!! We wound up taking about half of everything home!
This was an awesome place! The staff was super fast and very attentive. The meal arrived quickly and the food was terrific. I can't believe they serve such large portions. I would highly recommend visiting Manhattan House for brunch or dinner. The seed to table concept works exceptionally well for this restaurant. The food is so fresh and is full of flavor. I definitely need to go back again.
Stevie Wilson,
LA-Story.com
DEALS and STEALS
I am required to tell you that I am an "affiliate" with these brands. I curate deals that offer bonuses, bargains and great products –and some are very specifically for this site to feature to YOU!If you purchase via my link, I make a very small percentage
for that purchase. I pick the best products, vendors and deals I can find!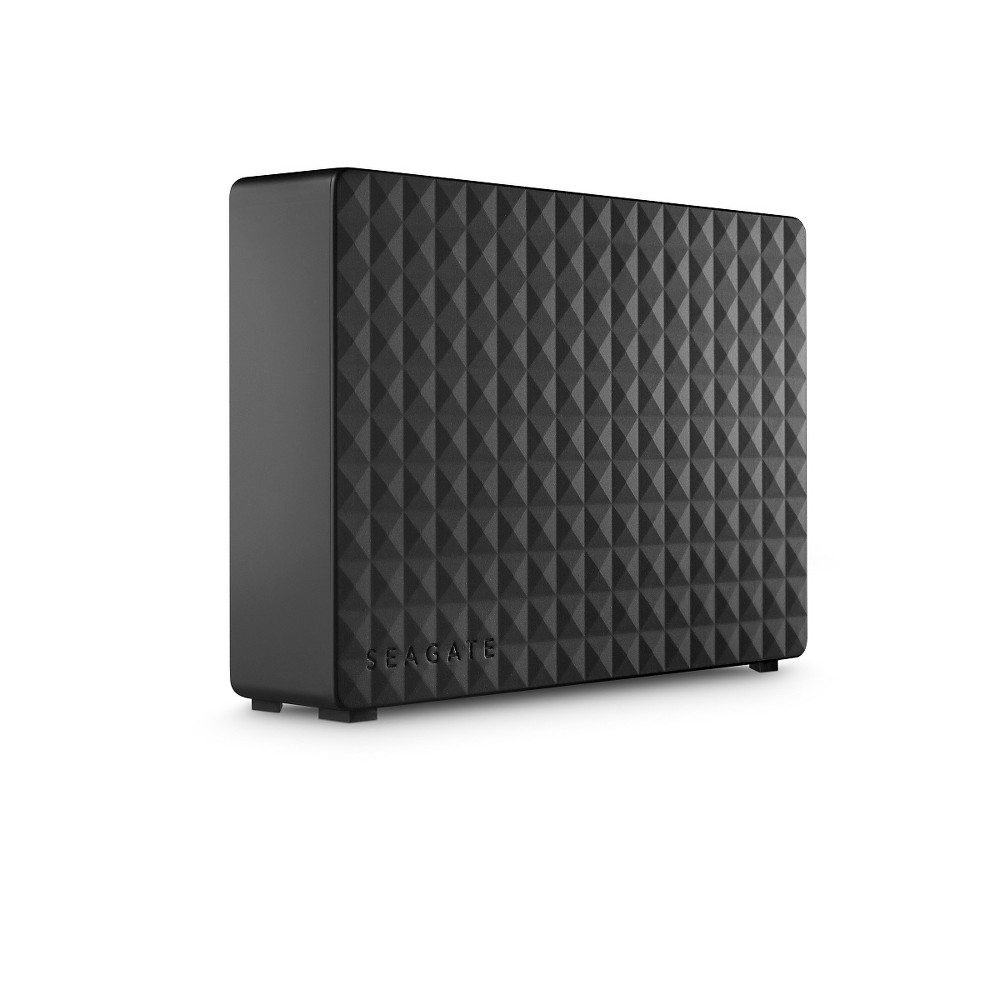 Receive a FREE MILK MAKEUP Lip Color Duo deluxe sample with any $25 purchase. Use code: MILKIT

Latest Trends!
Subscribe to RSS headline updates from:
Powered by FeedBurner
If you are going to feature content from LA-Story.com including images, podcasts or videos including the accompanying text, please respect copyright provisions. We require a notation of content origination (meaning credit tag), a linkback to the specific page & please email the link to stevie@la-story.com before the piece goes live.
LA-Story.com, LA-Story Recessionista, Celebrity Stylescope, Celebrity Style Slam Trademark/Copyright: KBP Inc./TNBT Inc 2007-18