Gift Dad Busha Browne Food Products + Gift Him + Yourself Good Eats!!
Whether Dad is a foodie, chef, condiment lover, or grill master, he'll love Busha Browne products on this Father's Day. If I know fathers correctly, generally they like
1) grilling
2) spicy foods
3) having people enjoy the food he cooks.
So do something GREAT this Father's Day and give him some of the fabulous Busha Browne condiment and sauce products!! Want me to be more specific? Buy these two products:
Busha Browne Jerk Seasoning Rub
and

Busha Browne Spicy Jerk Sauce
along with other items you think he might like (The jellies, try the jellies!) other sauces he'll use. As you celebrate Dad this Father's Day during the family gathering, try making jerk vegetable kabobs using Busha Browne Spicy Jerk Sauce. This dish is so tasty that the entire family and most importantly Dad will enjoy. This is certainly Dad-approved.

BUSHA BROWNE JERK VEGETABLE KABOBS RECIPE
INGREDIENTS:
2 tablespoons of Busha Browne Spicy Jerk Sauce
1 15 oz. can of pineapple chunks
1 red pepper
1 yellow pepper
1 orange pepper
1 8 oz. package of portobello mushrooms
½ organic onion
2 tablespoons of olive oil
PREPARATION:
Add pineapple chunks on a skewer. Chop peppers and portobellos into bite-sized chunks that will easily stay put on a skewer. Slice the halved onion vertically into wedges. Add peppers, portobellos and onion to stay put on a skewer. Pour the Busha Browne Spicy Jerk Sauce over the vegetable skewers. Pour the olive oil over the vegetable skewers. Broil the vegetable skewers until the vegetables are crispy and beginning to blacken. Enjoy!
About Busha Browne
Busha Browne is known for their delicious, award-winning condiments and sauces. This amazing product line is growing in demand in the condiment market and with consumers across the U.S. and abroad including countries that include United Kingdom (UK), Australia and New Zealand. Fans of the Busha Browne brand include national media, celebrities, foodies and top chefs.
Associated Manufactures Ltd. is proud to be the manufacturer of Busha Browne sauces, jellies, and condiments and manufactures the products to the entire food industry from retail outlets, food manufacturers and foodservice businesses. Busha Browne's authentic sauces, jellies, and condiments provide the great variety of exotic fresh Jamaican fruits, vegetables, and spices. Their gourmet products are all natural, full of flavor and are delicious. Prepared and bottled in small batches as they were 200 years ago, these award-winning artisanal products reflect the authentic heritage of Jamaican cookery. Busha Browne provides superior quality and for all eating occasions at home and at restaurants. Busha Browne is headquartered in Jamaica and their products are sold globally.
Busha Browne gourmet products are sold nationwide including Whole Foods and Fairway and online. For more information, visit BushaBrowne.com.
Follow Busha Browne on these social platforms:
Facebook via facebook.com/BushaBrowne
Twitter via twitter.com/BushaBrowne
Youtube: Youtube.com/BushaBrowne
Thank you to Busha Browne for sharing this and all the other great recipes they have shared with me to provide you (and me) some great recipes to test drive! This one looks incredibly yummy! NO matter which Busha Browne's product you use in this recipe, you will be whipping up an amazing burger full of spice, sass and savory flavor.
Stevie Wilson,
LA-Story.com
____________________________________________________________________________________________________________________________________________________________________
DEALS and STEALS(Affiliate Links)
I am required to tell you that I am an "affiliate" with these brands. I curate deals that offer bonuses, bargains and great products –and some are very specifically for this site to feature to YOU!If you purchase via my link, I make a very small percentage
for that purchase. I pick the best products, vendors and deals I can find!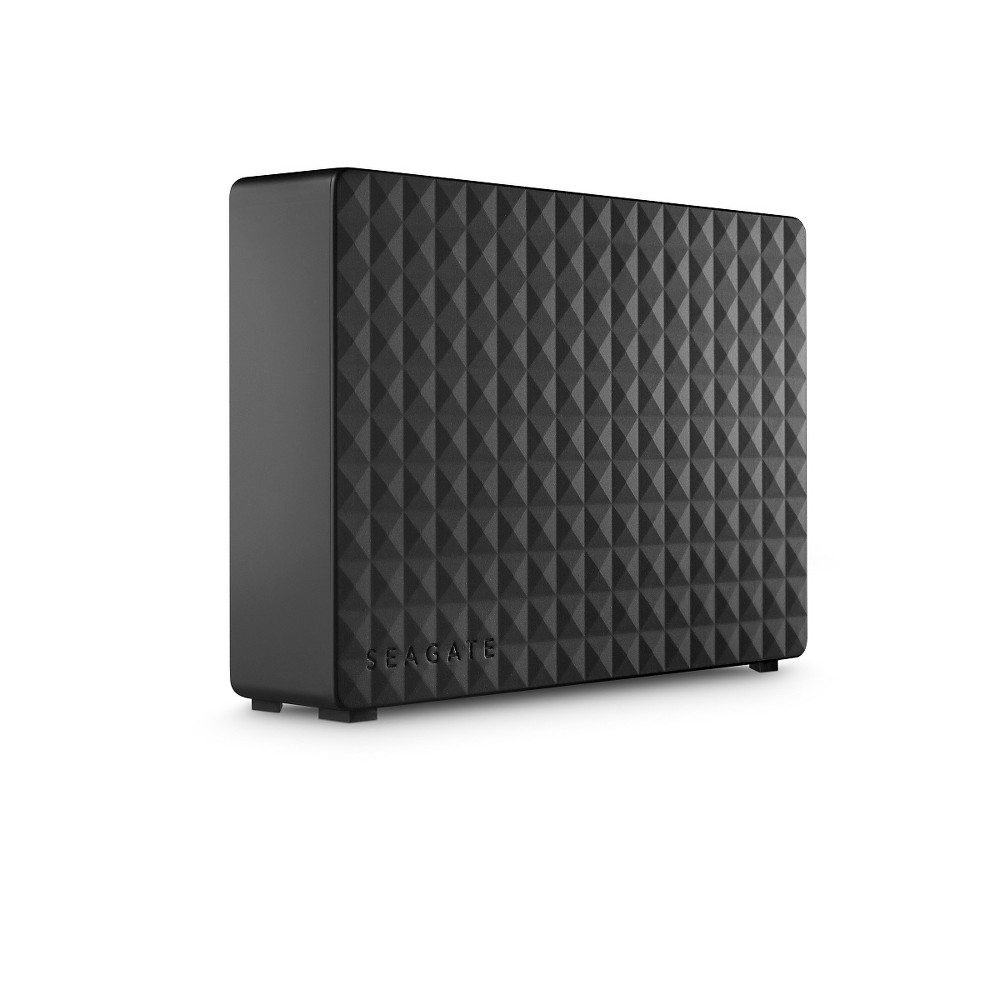 Receive a FREE MILK MAKEUP Lip Color Duo deluxe sample with any $25 purchase. Use code: MILKIT

Latest Trends!
Subscribe to RSS headline updates from:
Powered by FeedBurner
If you are going to feature content from LA-Story.com including images, podcasts or videos including the accompanying text, please respect copyright provisions. We require a notation of content origination (meaning credit tag), a linkback to the specific page & please email the link to stevie@la-story.com before the piece goes live.
LA-Story.com, LA-Story Recessionista, Celebrity Stylescope, Celebrity Style Slam Trademark/Copyright KBP Inc./TNBT Inc 2007-18