When I was a kid, my mom and her friends used to whip up daiquiris. There was something so fun and special about those drinks (… or maybe it was the group of ladies who were getting so buzzed and laughing so much!) The tasty concoction is great on the rocks or blended with ice to give you that frosty chill that you want with this kind of lime and rum drink! While daiquiris are often on menus, it's not till recently that this tangy tropical cocktail came back into serious favor in lounges and restaurants across the country.

July 19 is National Daiquiri Day. And it's the perfect time to gather friends together to celebrate a worthy summer drink just as the temperatures are starting to rise in Southern California! This sounds like a perfect cocktail for the summer of 2016!
While the traditional recipe focuses on lime flavors, we have a different kind of recipe for this National Daiquiri Day courtesy of Afrohead Rum
Born and aged in the West Indies, AFROHEAD Premium Aged Dark Rum is a tribute to genuine inspiration. It is for those brave enough to drink in the greatness of life without the need for pretense or justification. It is meticulously crafted for the storytellers, the rebels, the pioneers.
This rum is very special and while the Harbour Island Rum Company is based in Boca Raton, Florida, this rum speaks Caribbean flavors fluently. It's ideal with many foods, cocktails, straight up and various moods.
Flavor Profile: Here's Tastings.com's review:
Medium gold color. Rich, curious aromas and flavors of lime powder candy, caramel cherry yogurt, and chalk with a soft, bright, off-dry medium body and a tingling, breezy lime leaves and lemongrass, cola, peppered nuts, and mocha custard finish. A curiously citric and leafy aged rum
There is no better way to celebrate National Daiquiri Day than featuring a uniquely crafted cocktail incorporating fresh summer ingredients! Bill Binder of C.W.S. Bar + Kitchen in Lake Worth's Bahamian Queen, is the perfect way to cheers to the holiday with friends and family!
Bill combines Afrohead Rum Briland 07 with the tartness of lime, sweetness of honey and freshness of bosc pears to create the perfect daiquiri to quench your tastebuds on a warm summer day. Binder's Bahamian Queen is a combination of his favorite flavor combinations: light and refreshing for the summer time and beautiful in taste and balance to reflect the women of the Caribbean who sip on AFROHEAD Rum.

Bahamian Queen

(Photo Credit: Jo Viscaino)
Ingredients:
2 oz Afrohead Briland 07
1 oz hand-pressed lime
1 oz saffron-infused local honey
3 slices of bosc pear
Method:
Slice up the pear and chill
Make sure the honey is a room temperature
Measure the Afrohead Briland 07 rum into a shaker
Add in hand-pressed lime juice
Add honey
Shake well with ice. Strain and pour into a rocks glass filled with ice,
Use a slice or two of pear for garnish!
This is one tasty daiquiri. You will love the unusual flavors. The saffron-infused honey will keep it from being too sweet but add a flavor texture that will reflect a bit of the Caribbean influences.
Thanks to Afrohead rums for the cocktail recipe.
Learn more about Afrohead Rums at http://afroheadrums.com/
Follow Afrohead Rums on these social platforms
Facebook: https://www.facebook.com/afroheadrums
Twitter: https://twitter.com/afroheadrums
Instagram: https://www.instagram.com/afroheadrums/
Stevie Wilson,
LA-Story.com
____________________________________________________________________________________________________________________________________________________________________
DEALS and STEALS(Affiliate Links)
I am required to tell you that I am an "affiliate" with these brands. I curate deals that offer bonuses, bargains and great products –and some are very specifically for this site to feature to YOU!If you purchase via my link, I make a very small percentage
for that purchase. I pick the best products, vendors and deals I can find!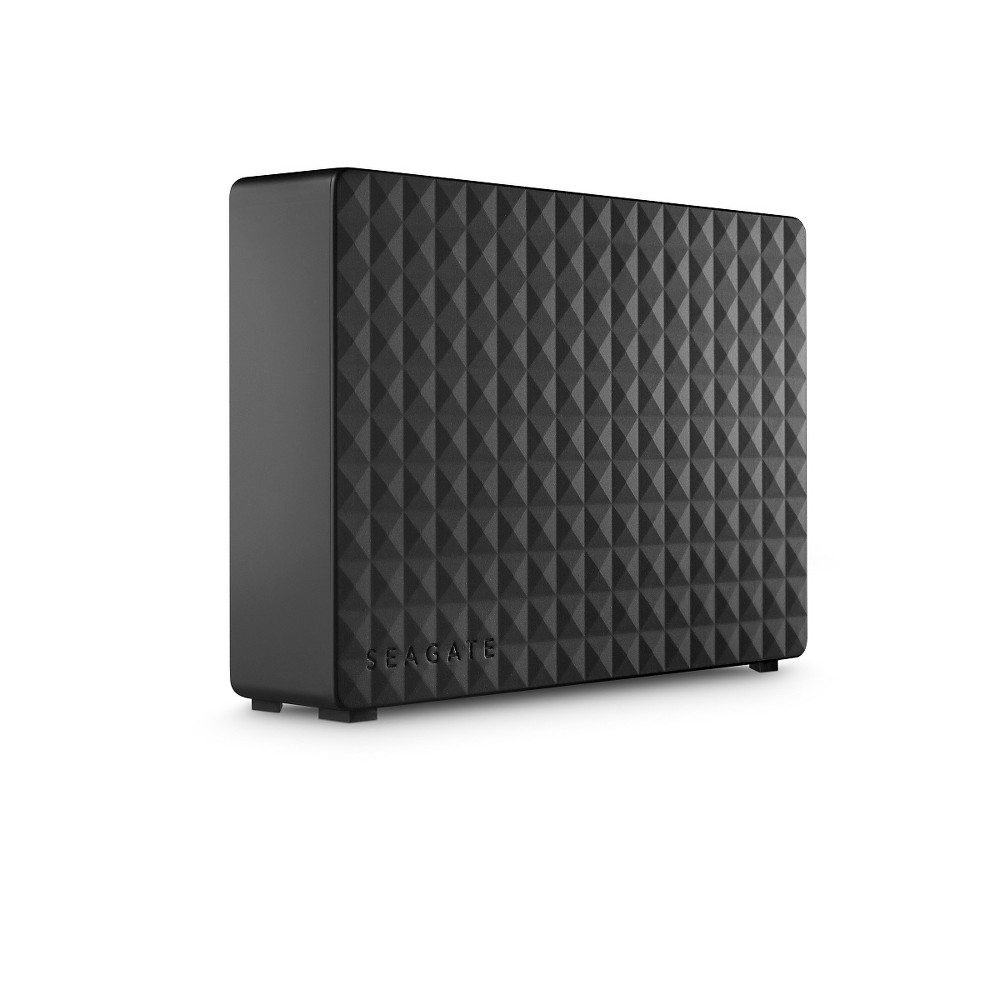 Receive a FREE MILK MAKEUP Lip Color Duo deluxe sample with any $25 purchase. Use code: MILKIT

Latest Trends!
Subscribe to RSS headline updates from:
Powered by FeedBurner
If you are going to feature content from LA-Story.com including images, podcasts or videos including the accompanying text, please respect copyright provisions. We require a notation of content origination (meaning credit tag), a linkback to the specific page & please email the link to stevie@la-story.com before the piece goes live.
LA-Story.com, LA-Story Recessionista, Celebrity Stylescope, Celebrity Style Slam Trademark/Copyright KBP Inc./TNBT Inc 2007-18