WagakkiBand Announce First-Ever California Tour "Deep Impact" with West Coast Dates!
Super Hot Band from Japan, WagakkiBand is hitting the west coast this week. Read on down for the details!
Who is WagakkiBand
Wagakkiband returns to the US this July with three shows in California as part of their "Deep Impact" 1st US Tour. These dates are a continuation of their two shows here this past March, the first a capacity crowd at New York's Irving Plaza, followed by their debut at SXSW, with both NPR and Austin Chronicle recommendations they were one of the buzz bands of the festival. This announcement also comes on the heels of their April/May sold out tour of Japan.
The female-fronted Japanese 8-piece have a track included in the NPR Austin 100: a SXSW 2016 Mix. You can check out the full compilation, "a remarkable six hours of music, painstakingly culled from a bulk playlist spanning nearly five days."

WagakkiBand fuse​ Shigin, poetry recitation rooted in Japanese traditional performing arts, Wagakki, traditional Japanese musical instruments, and rock music to bring a fresh and yet authentically Japanese live show. Their YouTube smash hit,"Senbonzakura" has over 40 million views and counting and their latest single, "Hangeki no Yaiba" is the theme song for the dTV original series of mega multimedia hit, "Attack on Titan."
Strong Fate Video

Front woman Yuko Suzuhana is the champion of a nationwide Shigin contest. Backing Suzuhana are 7 members playing traditional instruments including Shakuhachi (bamboo flute), Shamisen (3 string guitar like instrument), Koto (Japanese Harp), and Taiko (Japanese drum). They released their debut album Vocalo Zanmai in 2014, which hit Top 10 twice during a 22-week stay in the Top 100 of Japan's Oricon weekly charts while their video for "Senbonzakura" hit 10 million views within a few months of release. The video now boasts over 40 million views
.
WHAT:
Their first California tour dates since their wildly successful U.S. Debut shows in NYC and at SXSW
WHERE & WHEN
The tickets are on sale at the links listed below– one for each city!
July 12 : Los Angeles – Club Bahia @TICKET WEB
July 14 : San Diego – House of Blues @TICKETMASTER
July 16 : San Francisco – The Fillmore @TICKETMASTER
SXSW 2016

"Is there another band at SXSW that fuses traditional Japanese instruments – shamisen, shakuhachi, koto, and other things that originated in the 16th or even 8th century or earlier – with classic rock-and-roll style and Vocaloid pop novelty? If there is such a group… I doubt they'd display the ninja-level music skills and senses-galvanizing showmanship of WagakkiBand, the reigning superstars…"
– Austin Chronicle, March 17, 2016
Deep Impact Tour Trailer:

"This band stands out not only because of its great music but what it brings in presentation…..the crowd went nuts. WagakkiBand is a music act that you need to get into….There is nothing like it right now,"
– Otakus and Geeks of their Irving Plaza show.

"This is a No. 1 band, folks".
– The Daily Beast
Their latest song!

YASOUEMAKI is available in the US at iTunes, Spotify and other online stores.
Pop Matters Review of the Irving Plaza Show: http://www.popmatters.com/post/wagakki-band-nyc-photos/
WagakkiBand Online:
Official Website: http://wagakkiband.jp/wagae/
Facebook: https://www.facebook.com/WagakkiBand
Twitter: https://twitter.com/WagakkiBand
Instagram: https://www.instagram.com/wagakkiband/
Merch Store: http://shop.mu-mo.net/a/list1/?jsiteid=WAGA&categ_id=8002513
Fan Club: http://global-fc.net/wgb/
Don't miss this chance to see this band! I remember seeing them on TV and they were phenomenal!
Stevie Wilson,
LA-Story.com
__________________________________________________________________________________________________________________________________________________________________________________
DEALS and STEALS(Affiliate Links)
I am required to tell you that I am an "affiliate" with these brands. I curate deals that offer bonuses, bargains and great products –and some are very specifically for this site to feature to YOU!If you purchase via my link, I make a very small percentage for that purchase. I pick the best products, vendors and deals I can find!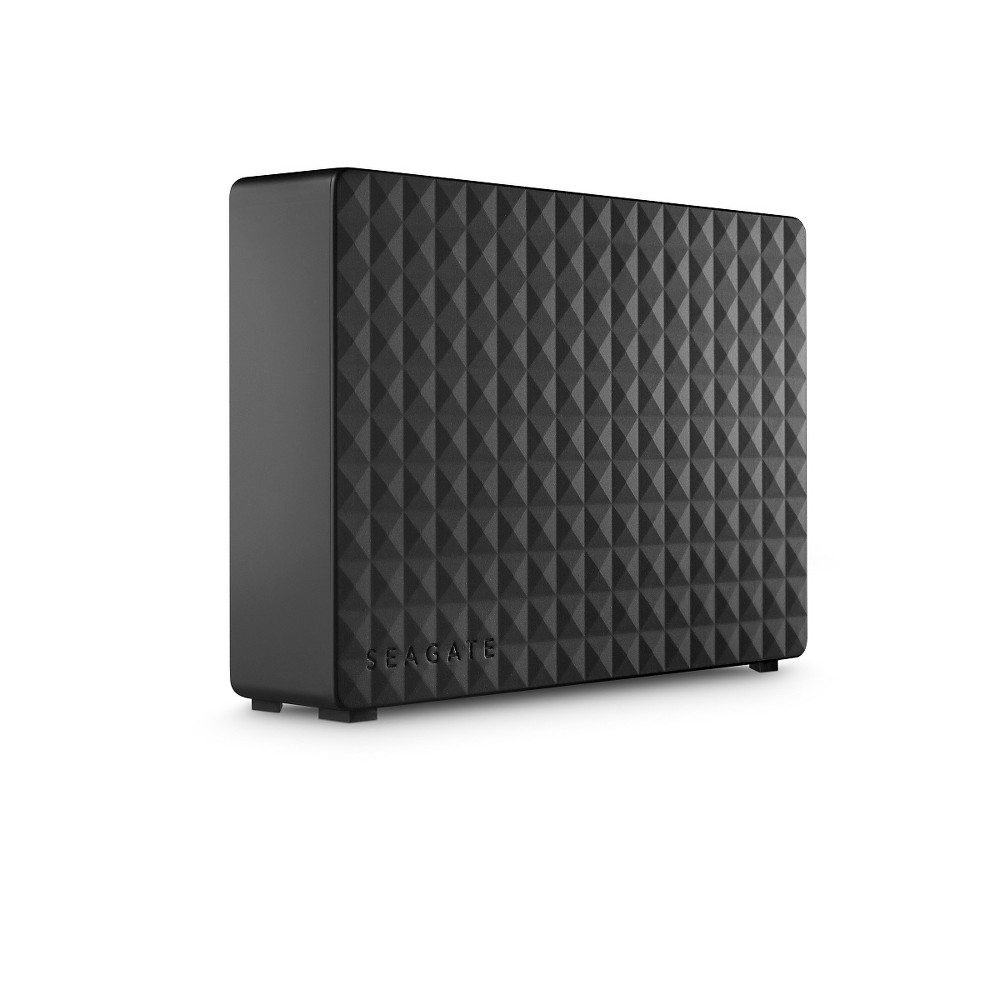 Receive a FREE MILK MAKEUP Lip Color Duo deluxe sample with any $25 purchase. Use code: MILKIT

Latest Trends!
Subscribe to RSS headline updates from:
Powered by FeedBurner
If you are going to feature content from LA-Story.com including images, podcasts or videos including the accompanying text, please respect copyright provisions. We require a notation of content origination (meaning credit tag), a linkback to the specific page & please email the link to stevie@la-story.com before the piece goes live.
LA-Story.com, LA-Story Recessionista, Celebrity Stylescope, Celebrity Style Slam Trademark/Copyright KBP Inc./TNBT Inc 2007-18